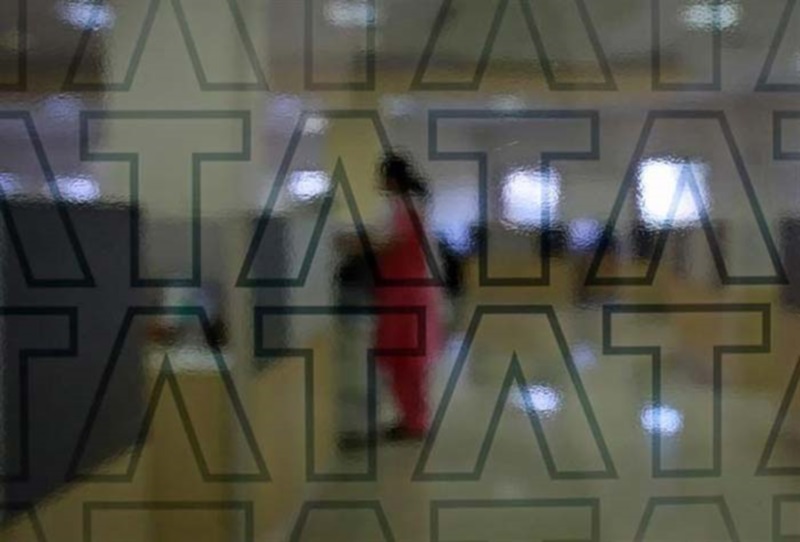 Tata Communications Tuesday posted a decrease in united net benefit by 79.8 percent at Rs. 21.89 crores in the quarter finished December 31, 2015.
The organization had reported a net benefit of Rs. 108.53 crores in the same period a year prior.
"Center business benefit after expense enhanced from Rs. 39 crores to Rs. 91 crores. Year-on-Year (YoY), combined PAT declined because of one time interest pay on expense discount," Tata Communications Chief Financial Officer Pratibha K Advani told PTI.
The combined aggregate pay of the organization, nonetheless, expanded 3.7 percent to Rs. 5,099.5 crores amid the quarter under survey from Rs. 4,914.51 crores in the relating time of 2014-15.
Tata Communications reported decrease in its voice administration business, yet information administrations business saw development amid the quarter.
"We are cheerful to have conveyed yet another quarter of relentless development notwithstanding unpredictability in the full scale monetary environment. We have seen a 16.7 percent year-on-year increment in second from last quarter information incomes," Tata Communications MD and CEO Vinod Kumar said.
Worldwide voice section keeps on being unfavorably affected by basic industry-level headwinds to be specific the developing acknowledgment of Voice over Internet Protocol (VoIP) conveyed by over the top transporters (OTTs) combined with a precarious decrease in levies, the organization said.
The income of Tata Communications from voice arrangements declined by around 5 percent to Rs. 2,009.54 crores from Rs. 2,114.14 crores while that of information and oversaw administrations fragment expanded 16.7 percent to Rs. 2,723.3 crores from Rs. 2,332.67 crores amid the October-December quarter.
"Our information business offering is developing at a huge pace in front of the business. The vigorous and unsurprising information execution has given headroom to assimilate unpredictability in the voice fragment," Advani said.
Shares of Tata Communications shut 1.38 percent down at Rs. 404.55 a piece on BSE on Tuesday.