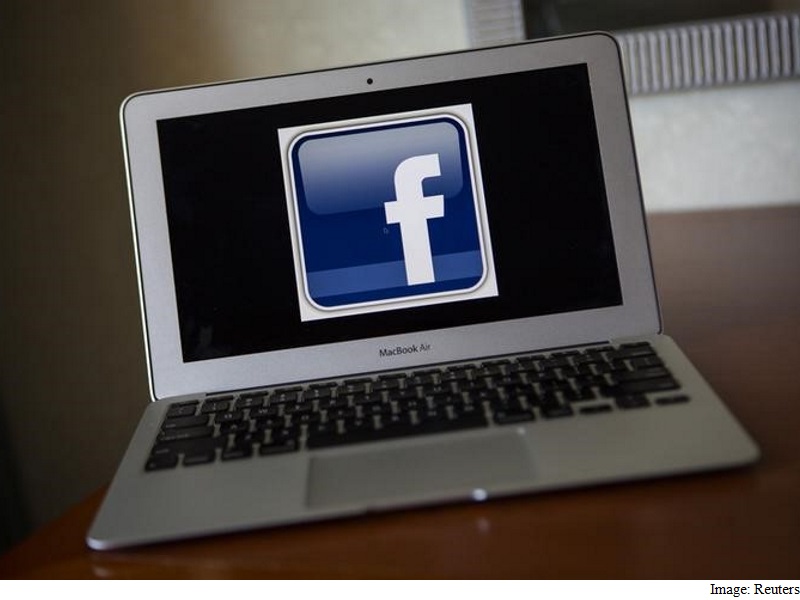 The overseeing editorial manager of News Corp's online networking news organization Storyful said on Wednesday she is leaving to oversee reporting associations at Facebook Inc, as the informal community expands its push into news.
Aine Kerr said in a blog entry on Storyful's website that she would leave in the not so distant future. She connected her declaration to a different post from Storyful Chief Executive Rahul Chopra who reported her flight, and also the arrangement of Mandy Jenkins as head of news, and Joe Galvin as executive of news.
"I leave so amped up for the potential outcomes for reporting, for the part Facebook plays as a wellspring of significant, newsworthy substance, additionally as a destination with the biggest online gathering of people on the planet and publicizing income models to coordinate," Kerr composed.
Facebook did not react instantly to asks for input on Wednesday.
Facebook has pushed to incorporate more news on its site, including a change to its calculation to surface higher-quality and more applicable news. It likewise propelled a year ago Instant Articles, an organization with nine news distributers that gives them a chance to publish articles specifically into the News Feed, as opposed to guiding clients to another site that has a slower load time.
Established in 2010 and situated in Dublin, Ireland, Storyful finds and confirms online networking content for its customers so that the substance can be trusted for use in print.
Kerr joined Storyful in 2011, as indicated by her post. Preceding getting to be overseeing supervisor, she was political manager and head of substance at the organization, which News Corp gained in 2013.
Her previous supervisor, Storyful originator Mark Little, left a year ago to join Twitter Inc.