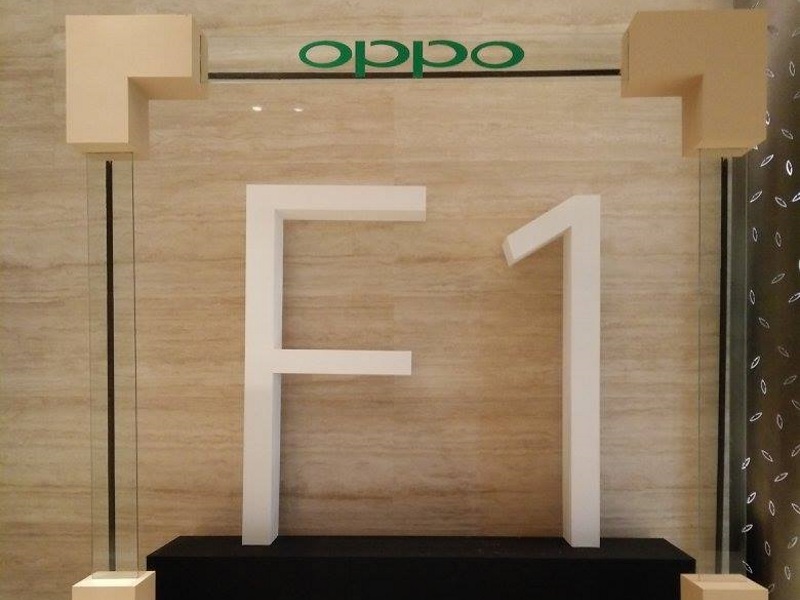 Chinese versatile handset firm Oppo on Thursday said it will contribute Rs. 100 crores to begin its own assembling unit in India by August this year.
"We have long haul arrangement for India. We will contribute Rs. 100 crores to begin our versatile assembling unit by August 2016," Oppo Global VP and President of Oppo India, Sky Li said at the dispatch of selfie telephone F1 and F1 Plus in New Delhi on Thursday.
He said that Oppo has as of now begun its portable handset generation in India at electronic assembling benefits firm Foxconn's plant.
"We hope to develop our business volume fundamentally. We have sold 40 million handsets in China so far and anticipate that India business will become also. Oppo is taking a gander at delivering 10 million handset units for each year in India at our own plant. We will proceed with our association with Foxconn too," Li said.
The organization is concentrating on portable photography and dispatch F1 and F1 Plus around this technique.
Oppo is situating F1 as selfie master which will offer for Rs. 15,990. It has 8-megapixel front camera with a wide opening lens and a one-fourth creep sensor. Li said that the telephone has Oppo's licensed 'screen streak' that can shoot clear selfies even in low-light conditions.
"With help of sensor, it can shoot selfies utilizing hand signals and talked summons, guaranteeing dazzling selfies in all conditions," Li said.
The F1 likewise includes a 13-megapixel back camera with a center time of only 0.1 second. It has Qualcomm octa-center processor chipset, 3GB RAM, and 16GB of inbuilt stockpiling.
Oppo additionally reported the F1 Plus which will be accessible in India from April with significantly more advanced camera capacities for Rs. 26,990.
"Oppo will promote grow its disconnected from the net channels and is focusing on 35,000 deals outlets and 180 authority administration focuses to accomplish radical advancement in India in 2016," Li said.