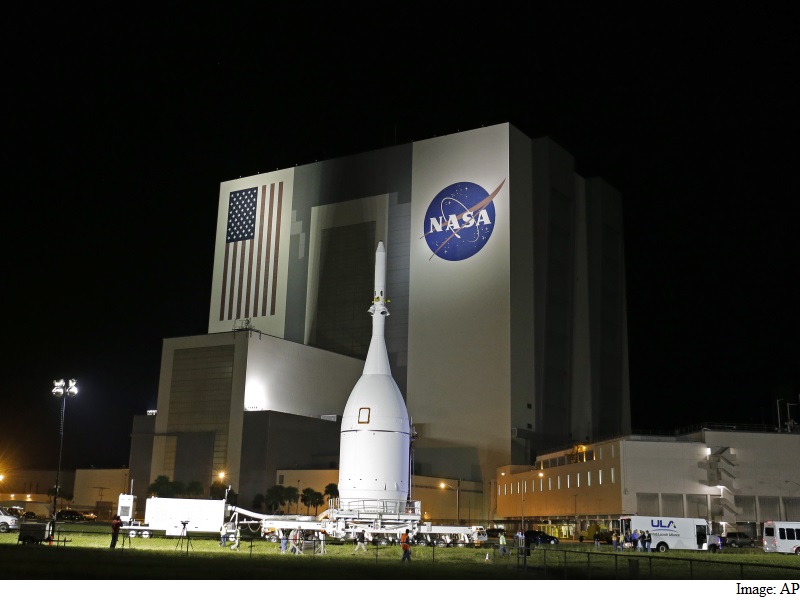 Nasa's next freight raced to the International Space Station will be postponed for no less than two weeks after dark mold was found in two fabric sacks utilized for pressing apparel, sustenance and different supplies, the US space organization said on Wednesday.
The wellspring of the mold, a typical parasitic development in muggy atmospheres such as Florida's, is under scrutiny by Nasa and Lockheed Martin, which gets ready Nasa freight for dispatch on board two business transporters, Orbital ATK and exclusive SpaceX.
An Orbital Cygnus freight boat was more than mostly stuffed for the dispatch, booked for March 10, when the mold was found amid routine investigations and microbial testing, Nasa representative Daniel Huot said.
Nasa and Lockheed chose to unload the load, clean every one of the sacks and afterward repack everything on board the case, deferring dispatch.
The Cygnus' liftoff on board a United Launch Alliance Atlas 5 rocket is currently planned for late March.
Had the mold achieved the station, the team on board would not have been in any risk, but rather Nasa chose to clean the packs as a safety measure, Huot included.
Nasa is as yet surveying what, if any, effect deferring the Cygnus dispatch will have on the following payload run arranged by SpaceX. SpaceX has not conveyed supplies to the space station since April 2015. Its last shipment was devastated amid a June 2015 dispatch mischance.
The station is a $100 billion exploration research facility that flies around 250 miles (400 km) above Earth.