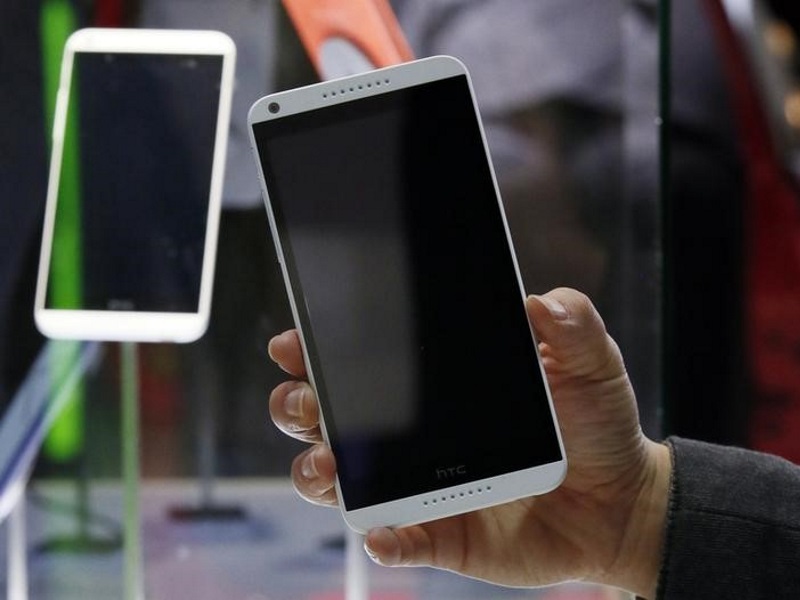 Taiwan's battling cell phone creator HTC on Wednesday reported a third straight quarterly misfortune for October-December, despite the fact that misfortunes contracted because of Christmas season request and the dispatch of another telephone.
Net misfortune in the final quarter was TWD 3.4 billion (generally Rs. 702 crores), contrasted and a benefit of TWD 500 million in the same period a year ago, the organization said in an announcement.
Income came in at TWD 25.7 billion in the three months to December, just about split from the same period a year prior, it said.
Be that as it may, the figures enhanced from the past quarter when it reported a net loss of TWD 4.48 billion and income of TWD 21.4 billion, which HTC credited to "great energy" of its Desire line of cell phones in the Christmas season.
The homegrown Taiwanese brand, once a star of the seriously focused cell phone part, has attempted to keep up its edge as Samsung, Apple and solid Chinese brands like Huawei extend their piece of the overall industry.
In an offer to help its hailing fortunes, HTC uncovered another lead demonstrate the One A9 in October to tackle Apple's predominance, which the organization said was generally welcomed crosswise over Asia, the US and Europe.
"In the meantime, HTC proceeded in its on-going system of realignment to guarantee committed assets are set up for all business sections," the announcement included.
The organization is making a move to turn its business around, which includes work cuts slicing headcount by 15 percent and streamlining its item offerings to concentrate on top of the line telephones.
Executive and CEO Cher Wang said in August the organization would build up new specialty units concentrating on ranges including virtual reality. The organization showcased a virtual reality headset in select nations a year ago with authority deals set to dispatch in April.