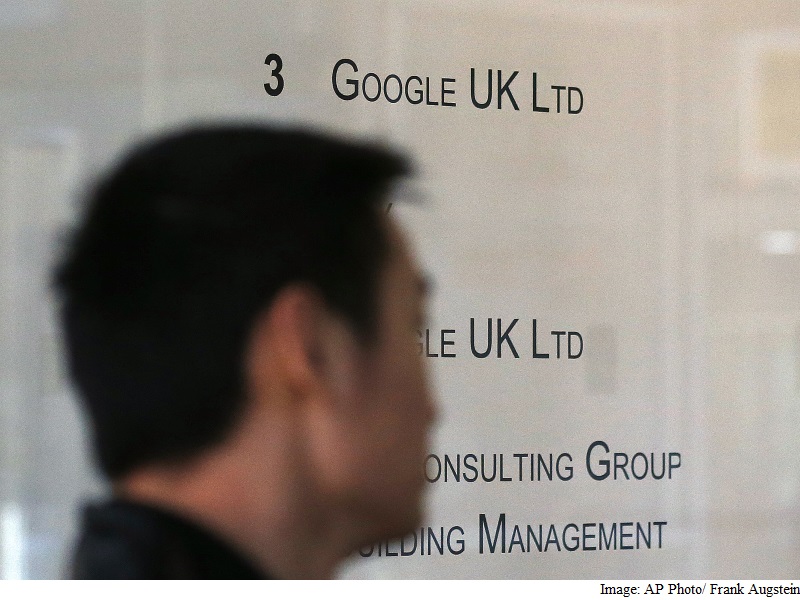 A UK parliamentary board of trustees says Google's GBP 130 million ($183 million or generally Rs. 1,255 crores) charge settlement appears to be excessively little given the extent of the organization's operations in Britain.
Be that as it may, the Public Accounts Committee said Wednesday it is impractical to say whether the arrangement was reasonable to citizens.
The appraisal came after the board flame broiled the leader of the organization's European operations, Matt Brittin prior this month. The warmed session took advantage of open resentment regarding multinational companies that work in Britain yet have charge bases somewhere else. England is overhauling its global expense rules.
The council says UK charge powers ought to "lead the path" in squeezing for global expense changes to "forestall forceful evasion," by multinational organizations.
It encouraged assessment powers to re-open the examination if "significant new confirmation gets to be accessible."