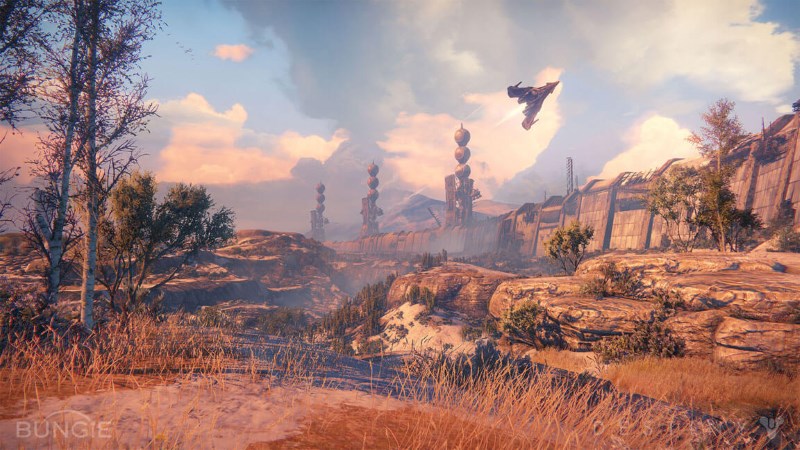 The engineer behind Destiny – Bungie – has gotten fire subsequent to the unmentioned redesign to its matchmaking framework since the dispatch of Destiny: The Taken King extension back in September, and on Monday the organization said it's finding a way to address those issues and its comparing treatment of the same.
"In light of late input from the group, it's reasonable that we have more work to do. As that work advances, I'd additionally get a kick out of the chance to vow that you'll be more incorporated into that procedure," Bungie group chief David Dague said in an announcement.
The Taken King brought another diversion mode in Rift, which will be initially utilized amid the Iron Banner occasion that started off on Tuesday night at 11:30PM Indian time. Bungie will present the new matchmaking framework trial – one that makes system inactivity a need – an entire 24 hours after on Wednesday night, to give itself two distinct arrangements of information to consider and break down.
The already unannounced change in September conveyed aptitude based matchmaking to Destiny, set up of the first area based. That acquainted overwhelming slack with most diversions, baffling players all around. The organization said it didn't tell the players since it was hoping to gather "fair" information after the matchmaking change.
In any case, that framework obviously appears to be en route out. Dague asked gamers to discuss their experience after the switch on Wednesday, and guaranteed the engineers would keep them redesigned. "This is the continuation of a discussion in which you impact the advancement of Destiny," he included.
Likewise in transit out is Harold Ryan, who is leaving Bungie in the wake of serving 16 years as president. The organization has yet to name a substitution, however COO Pete Parsons is moving to wind up Bungie's CEO. With the spin-off deferred until one year from now and no enormous development made arrangements for this year, 2016 could well be urgent in seeing the fate of Destiny and its capacity to stay conspicuous over the long haul.