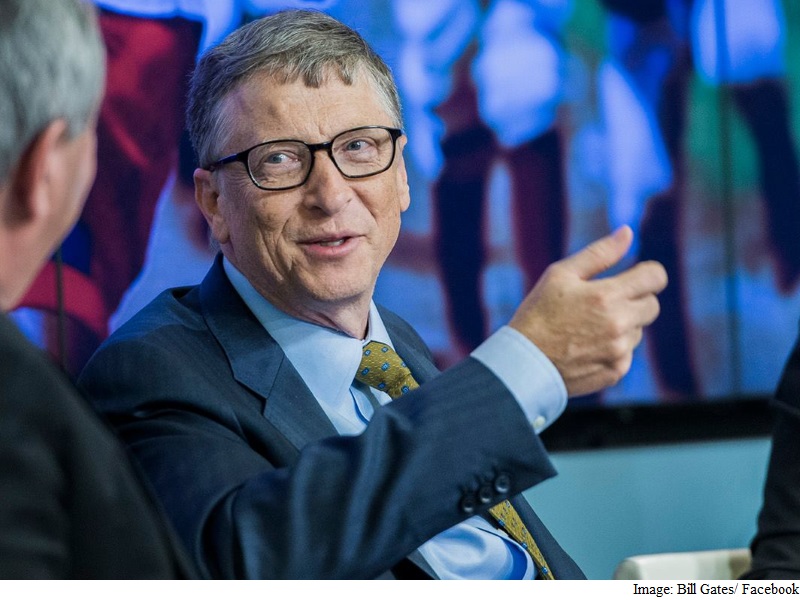 Microsoft author Bill Gates is sponsorship the FBI in its standoff with Apple over opening an iPhone in the test of a year ago's lethal San Bernardino assaults, the Financial Times reported Tuesday.
Breaking positions with Silicon Valley organizations who bolster Apple in its refusal to hack the telephone of one of the assailants, Gates said innovation organizations ought to be compelled to co-work with law implementation in terrorism examinations, the paper said.
Entryways couldn't help contradicting Apple boss Tim Cook's claim that the administration was searching for a "secondary passage" into telephones and that consistence would set a more extensive point of reference, it said.
Syed Farook, a US national, and his Pakistani wife Tashfeen Malik in December gunned down 14 individuals at an office party in San Bernardino, California, before they were murdered in a shootout with police.
The FT report comes a day after a survey demonstrated that a greater part of Americans additionally back the FBI in its fight with Apple.
The Pew Research Center overview discovered 51 percent of respondents bolstered the push to oblige Apple to open the iPhone, while 38 percent said Apple ought not open the telephone to guarantee the security of other clients' interchanges.
Apple's test of a court request to open the telephone opens up another front in the long-running fight between innovation organizations and the legislature over encryption.
US officer Judge Sheri Pym requested Apple a week ago to give "sensible specialized help" to the FBI, including incapacitating an auto-eradicate highlight after an excess of unsuccessful endeavors are made to open the iPhone 5C.
Apple dismisses the request, saying it was "excessively hazardous, making it impossible to make such a secondary passage.