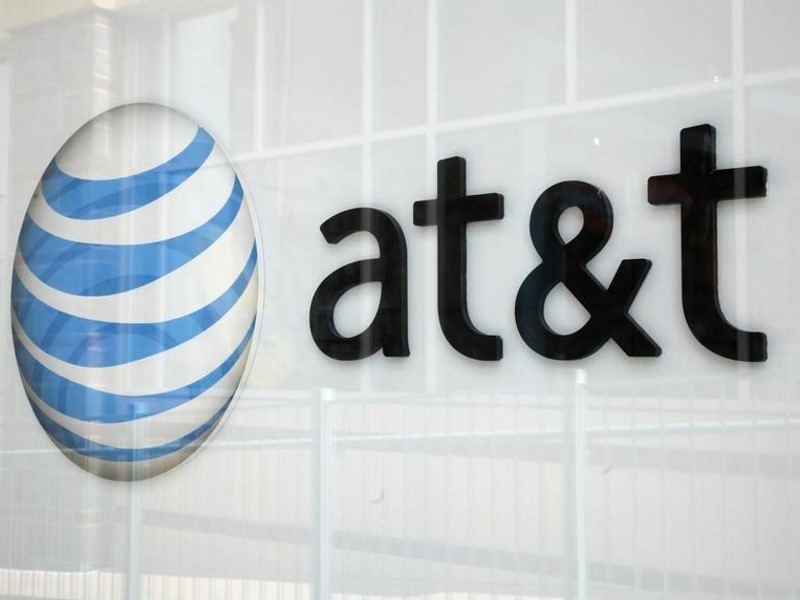 Remote supplier AT&T Inc said on Monday it will band together with chipmaker Intel Corp to test the usefulness of automatons on its fast LTE remote system.
AT&T will work with Intel to look at the productivity of automatons on its LTE system at higher elevations and potential impedance with wireless transmissions identified with zones, for example, video gushing and flight data, AT&T said in an announcement.
Intel has been forcefully putting resources into automaton innovation as of late. With the US remote business sector over-immersed, AT&T is wagering on development from the "Web of Things", or web-associated machines and devices from autos, home apparatuses to rambles, another battleground for the organization and opponents extending from Verizon Communications Inc to Amazon.com Inc.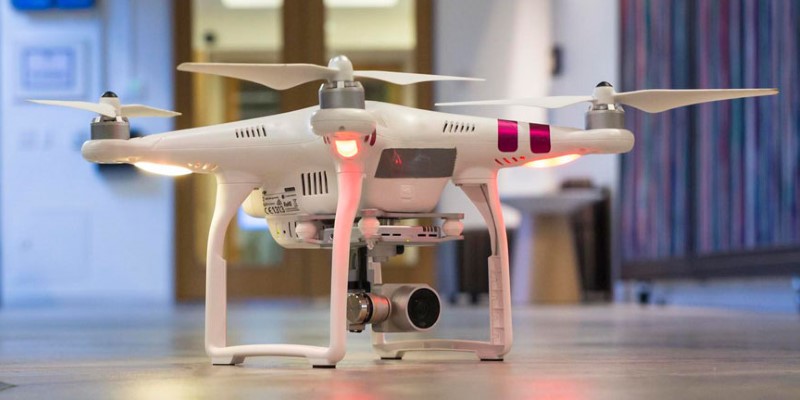 "AT&T and Intel will be trying how the system can empower the most energizing business use cases for automatons," AT&T's senior VP, Internet of things arrangements, Chris Penrose, said.
AT&T's LTE system can convey remote availability to businesses, for example, logistics, farming, development and protection, he said.
At Mobile World Congress in Barcelona this week, Intel has set up an "Intel Drone Zone" to exhibit its automaton innovation over AT&T's remote system.